PAST

Hi there — my name is Vassilia, pronounced vass-a-lee-a. Don't worry you'll get it one day. I graduated from my masters in neuroscience at the University of Toronto – please do not be intimidated. No, I can't read your mind. No, I don't want to go to medical school. I am an ordinary human like you, just with one extra paper to hang on my wall (…now if only I could find it…). Am I pursuing something in my degree? NOPE. Wait, what? Why would someone go through an extra two years of post-grad to not pursue anything in their degree? Well let me tell you why. Simply put, it did not feed my soul. I liked it for the time I was there, and I learned SO much about myself as a person during those two grueling years, but what I did not find was the fire burning passion I always wanted.
PRESENT

BAM, here I am x months after graduating and I am changing my life. Pursing a career in the film and television industry (I swear, I am not a crazy person) and now starting a food blog. What is wrong with me you ask? Well during my hiatus from real life I searched for what was important to me, what fed my soul, what made me happy. I de-cluttered my life of all things that were not contributing to my happiness and growth and really homed in on what I wanted and what I believed would make me a thriving and happy person: Food and film….and the occasional glass bottle of wine. I truly believe that there are 2 types of people in this world:
1. Those who eat to live and
2. Those who live to eat.
Can you guess which I am? I grew up in a household that owned several restaurants and always allowed me to experiment in the kitchen. I think I learned how to peel a potato in my parents' Greek restaurant before I learned how to spell. I speak and feel through food. Bad day? Let's bake some cookies. Good day? Let's make my favourite dish and drink some wine. There is SO much you can learn about the world through food – and I am not complaining about that.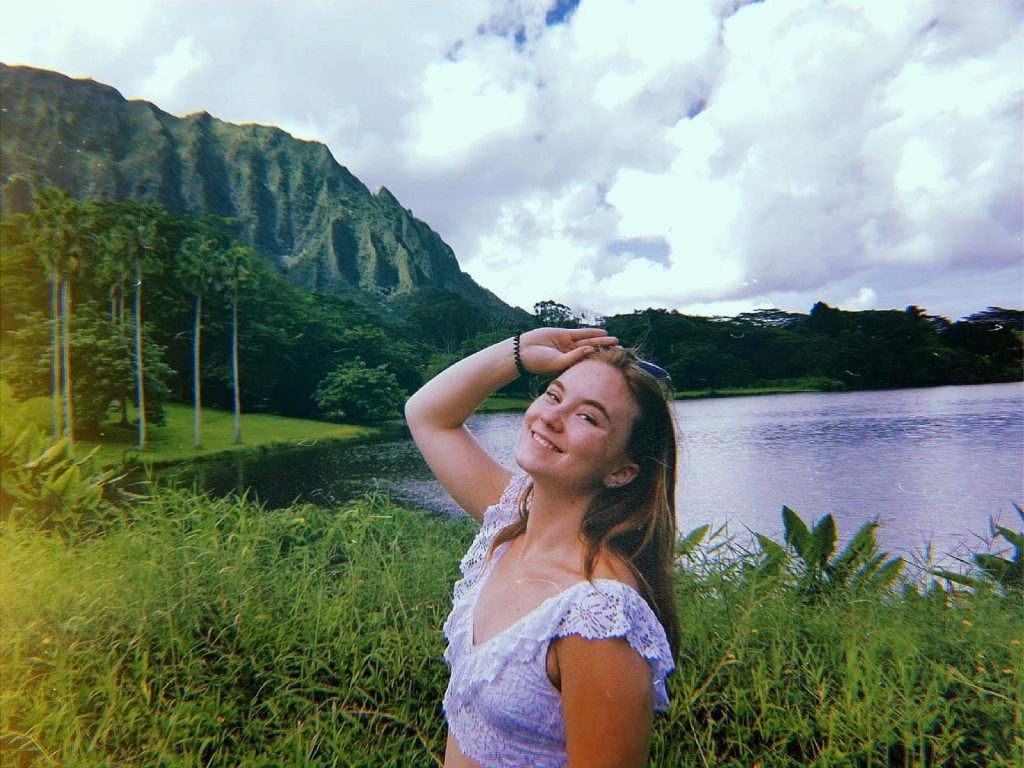 FUTURE
I read an article recently, that said the worst thing you can do in your life is stay completely comfortable. It's only when you begin to feel uncomfortable that you begin to grow and change. It's when you start being vulnerable and embracing the fact that you WILL embarrass yourself more than once in this life (and being okay with that), that you start to truly begin to understand what can feed your soul. So, join me on this crazy journey that I am embarking on and just maybe you'll laugh a lot, eat a lot, and enjoy the company!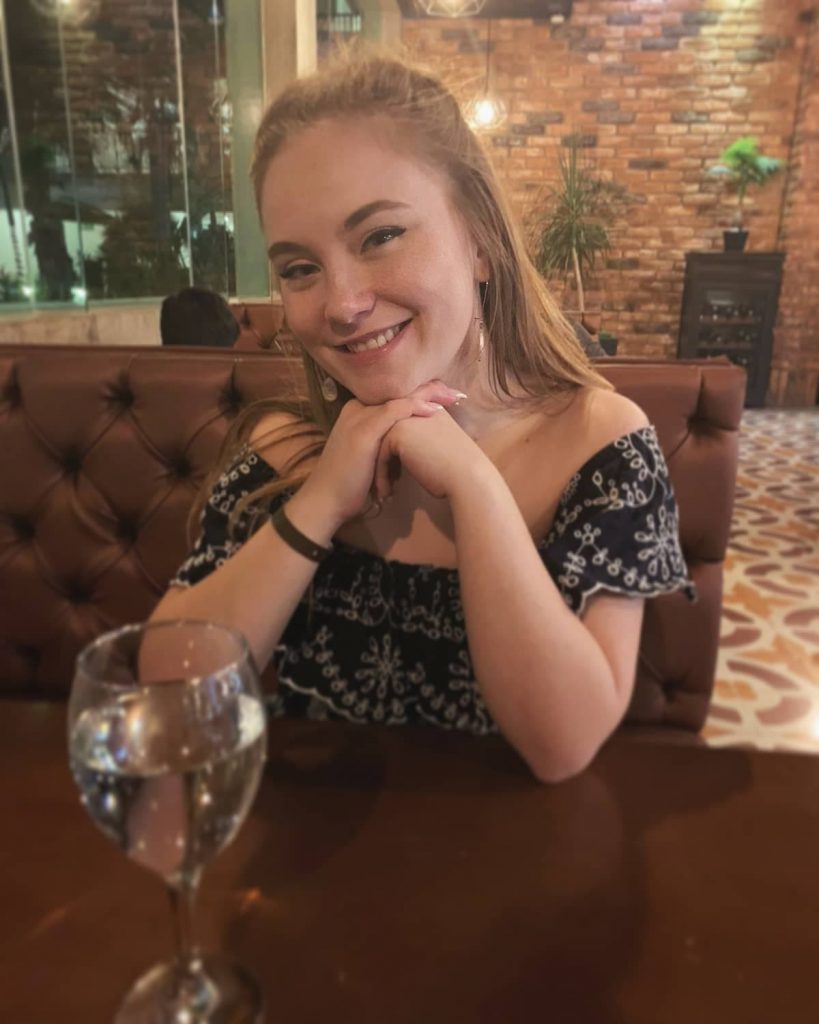 Cheers!
xx Vassilia